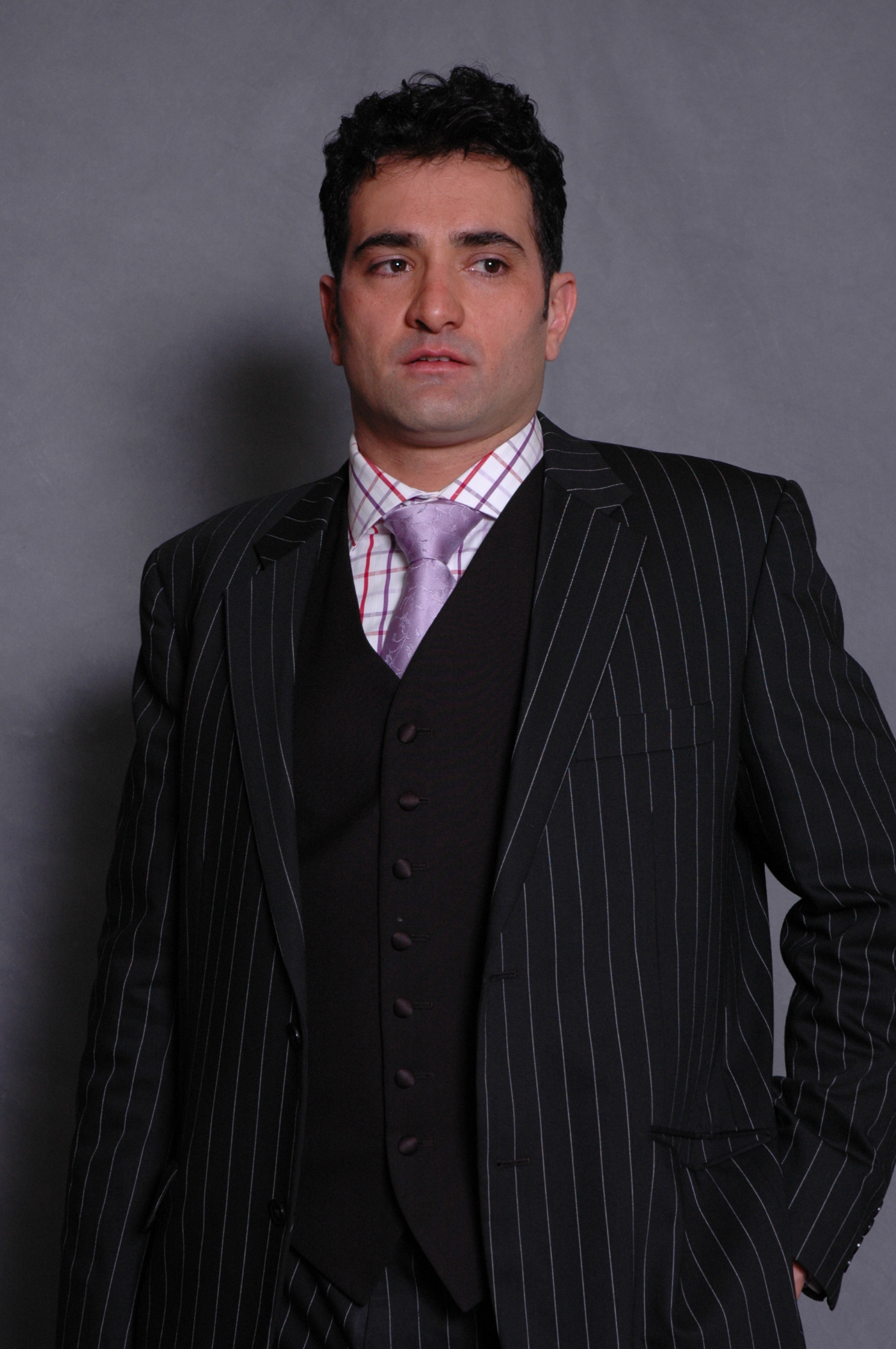 Jeremy is an accomplished economist who specialises in the analysis of the return on debt, the return on equity, and the valuation of imputation credits. He has a keen interest in debt markets, fixed income assets, infrastructure and utilities. He is currently acting as a consultant on infrastructure issues. In his immediately preceding role as the Manager of Regulatory Economics and Finance at United Energy and Multinet Gas (UE and MG), he spearheaded major changes to the assessment of the rate of return in regulated energy network industries in Australia. Improvements in the return on capital have the potential to boost the regulated revenues for UE by up to $100 million per annum.
He was responsible for an ongoing project which was run in conjunction with other industry participants. He adroitly brought together academic experts, consultants and industry practitioners in order to improve the quality of work that was being done across electricity and gas distribution businesses, while also harnessing his own technical expertise. The evaluations that were subsequently undertaken were more empirically based, and had better linkages to financial markets. The result was therefore more robust submissions to put to the Australian Energy Regulator, and stronger arguments to be advanced before the Australian Competition Tribunal. The precedents that were set in the energy sector also had an impact on other industries such as rail, water and grain handling.
Jeremy has acquired expertise in analysing interest rate derivatives and asset swaps. He has applied empirical methods to estimate zero-coupon curves, using data on government bonds, and yield curves which make use of corporate bond data. More generally, he has a strong background in energy market research, having developed models for the pricing of electricity and gas distribution services while at UE and MG. Formerly, as a consultant in economic advisory firms, he provided advice to superannuation funds and other clients about direct equity investments in infrastructure assets. Jeremy achieved successful outcomes from projects by remaining client-focused and attentive to the needs of key stakeholders.